Kennyagri is a leading supplier of Agri and Hardware products servicing Offaly, Laois and Tipperary and the greater Midlands region. Our family run business have been supplying farm products for over 70 years. Now in its third generation, Kenny Agri has built up a strong and loyal customers base.
We supply a wide range of products including Animal Remedies, Animal Feed, Fertiliser, Garden Products, Fencing, Fuel, Workwear and Footwear from top brands at competitive prices.
Our on-line store has allowed us to make our wide range of products available countrywide through our new e-commerce website www.kennyagri.ie.
Whether its on the farm or in the garden we have something for you. We strive to offer good value to our customers through our on-line store backed by a quick and easy delivery service.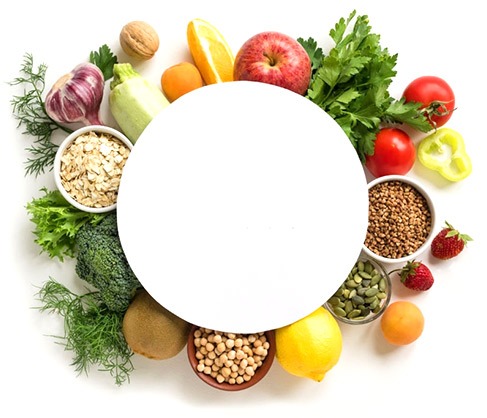 Get hands on with our receipe ideas.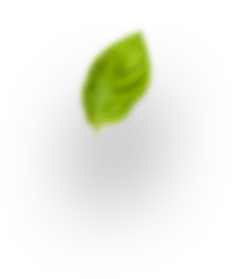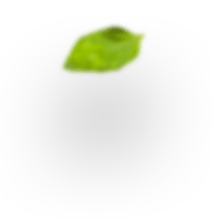 This is the heading
Lorem ipsum dolor sit amet consectetur adipiscing elit dolor